Feb / 19
Colour Confusion – Beyoncé x Adidas x Popeyes
If you like it then you shoulda put a trade mark on it!
Beyoncé has recently collaborated with sports label giant Adidas to launch a new clothing line of athleisure pieces and the maroon and orange colour scheme seems to have caught the attention of the beloved American fast-food chain, Popeyes.
The chicken chain served up a bit of cheek online, tweeting "Love that look? It's our uniform. Has been for a while" pointing out the striking resemblance between its employee uniforms and the Ivy Park x Adidas collection. The Twitter-sphere has gone into a frenzy, with fans of both the Queen Bee and the restaurant chain having their say.
Popeyes has done the inevitable and immediately looked to capitalize on its time in the spotlight by launching its own limited edition collection, "That Look From Popeyes", which is currently sold out. To continue poking fun at the similarities, Popeyes even created a spoofed version of the Ivy Park e-commerce imagery and lookbook shots. According to the media, all proceeds raised from the collection will go towards the Popeyes Foundation which serves to provide short-term immediate relief to the community in times of need.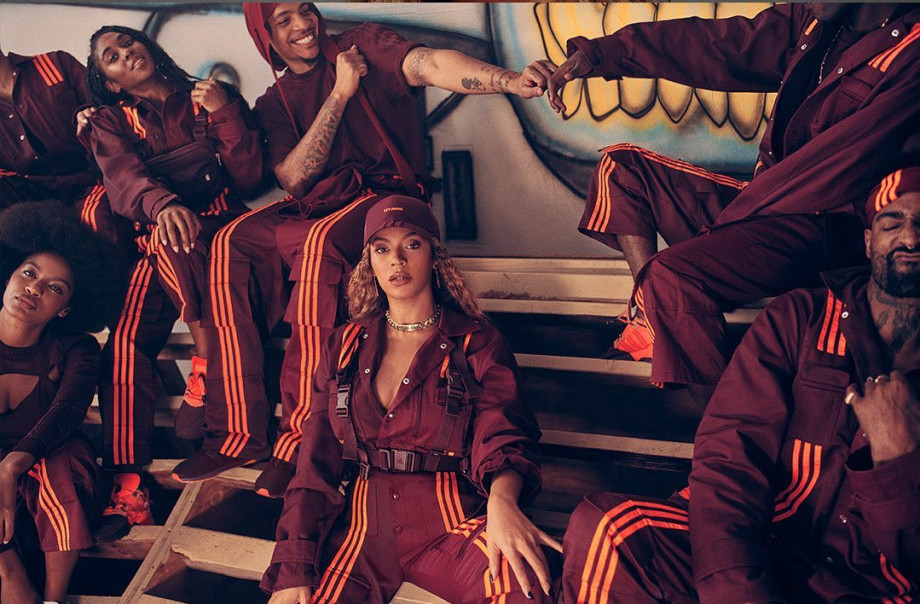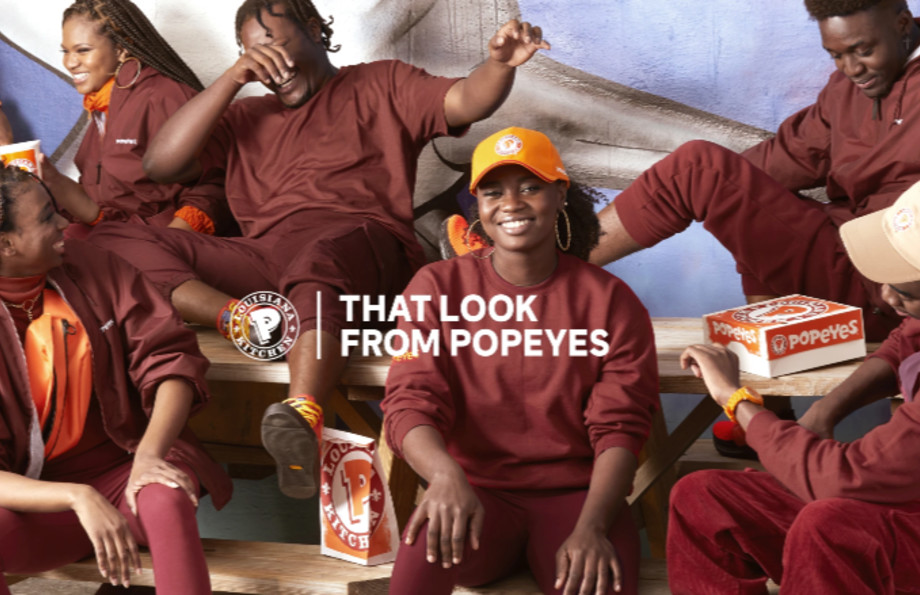 Given the level of publicity that has occurred since this news came to light, it is quite clear that consumers are associating the colour scheme with Popeyes in their minds – which may lead to the possibility of consumer confusion.
According to Australian IP law, a specific colour by itself or a combination of colours can be registered as a trade mark – but it can prove to be a difficult process! A trade mark can only be registered if the trade mark as a whole, is capable of being distinguished and easily recognisable as a particular company's goods and/or services, from those of other companies. A company would have to prove the validity of that colour to the particular product or service and must be shown in order for a consideration for trade mark to occur.
Adidas has a large trade mark portfolio and makes it very clear that it upholds its reputation to be known as 'the brand with the three stripes'. Undoubtedly, Beyoncé enjoys high brand recognition and would also be very protective with the use of her name. Issues may arise if Popeyes has established goodwill and reputation for the colours and design of its branding.
However, in this circumstance, it appears that neither Popeyes, Beyoncé nor Adidas have registered or intended to register a trade mark for the comparable colour scheme and therefore, it is unlikely that trade mark infringement has even occurred here and maybe the collections could coexist, for now.
To discuss your trade mark, contact us at Sharon Givoni Consulting or book a free consultation below!
Written by: Victoria Tsiolis
Please select service, date and provider then click on the Find Appointments button.